Like most of open world type games, Elden Ring manages the weather, as well as the day/night cycle. But it must be said that in the Entre-terre, it is not quite like elsewhere. The reason being that gigantic luminous trees overlook the landscape, and they also produce light, so the nights are not very dark. At least it gives a valid excuse not to blind the player overnight. But there are still some notable differences, which are not just aesthetic.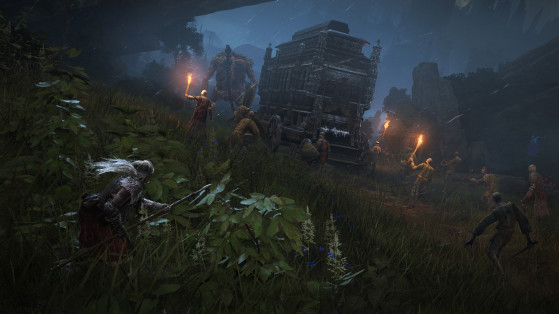 Improved stealth
During the night, the visual detection distance of enemies is reduced. You can get closer in their field of vision before being detected, which greatly facilitates the infiltration of a camp for example, or the attack of a group of adversaries. Your own field of vision does not appear to be affected, however.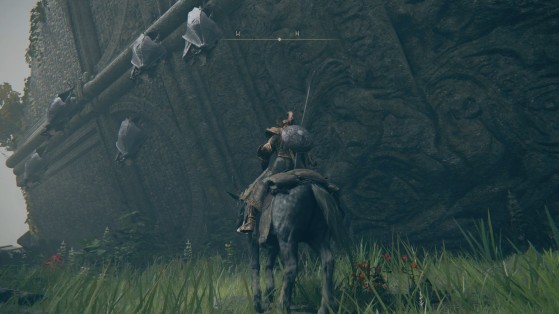 Night life
Some monsters sleep during the day, such as giant bats. You can find them perched under ruins, usually in shady areas. But when night falls, they fly away and go hunting. Facing a group of these abominations is very dangerous, so it's best to do it during the day if possible.
This is also valid for wildlife, some animals are present during the day, but not at night, and vice versa. The most notable example is a type of owl that can only be encountered at night and gives a rare crafting component .
Other enemies change position or patrol route at night, such as guards and knights, but this is more subtle and on a case-by-case basis.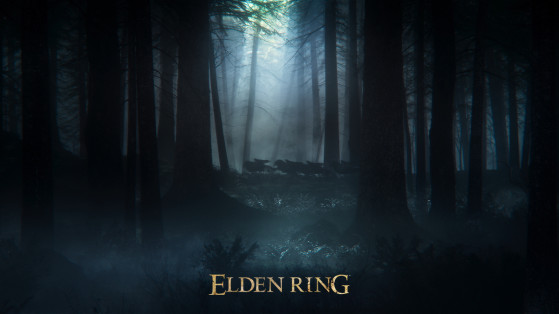 Unique Enemies
It has long been confirmed that more dangerous enemies appear during the night. At least one instance has been encountered, with the Dark Rider appearing on the bridge in Necrolimbo. It's terribly dangerous if you don't approach combat the right way.
Other potential changes
This enemy is just a glimpse of what awaits you at night. It's probably going to take a while to list all the nightly changes in Elden Ring, but until we can complete the article, here are a few possible hints of other things that might only be present during the day. or at night:
a boss
Objects
A bridge, a ladder, a switch, or even a character
Elden Ring seems heavily inspired by Lord of the Rings, having an optional dungeon entrance that only spawns at night, like the gates to the Mines of Moria would be a nice homage.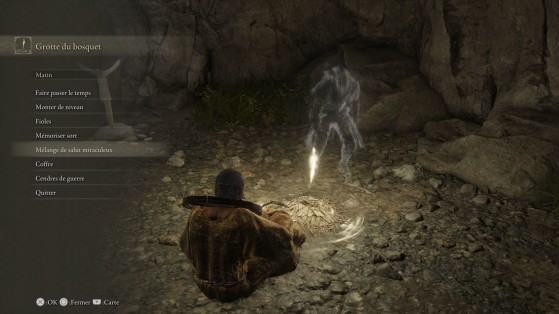 Change time of day
As all the elements listed above are important, it would be quite annoying not to have a way to advance the time freely. The natural in-game cycle is quite long, it seems like it takes more than an hour in real time for 24 hours to pass in-game. The solution is simple, go rest at a Fallen Grace Point, then select " Pass the time " and then the desired time of day in the menu.
If you're out in the wild and unsure of the current time, you can open the map and check the sun clock at the bottom right of the screen.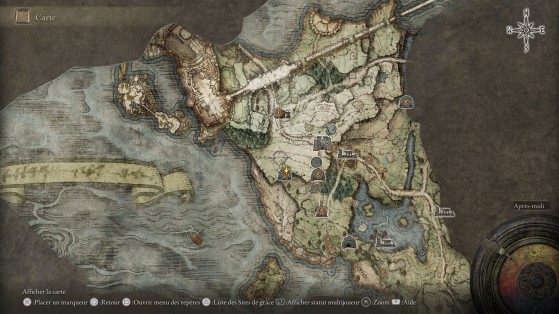 Is Day and Night a good video game?
Day and Night is not a very well known video game at the moment, so we'd rather not get involved. There are hundreds of new games every day and our editors haven't heard enough about Day and Night to offer a full review yet. If the game continues to make itself known in the coming months, we will of course offer a detailed review and a note on whether or not you should play it. But for now, all we can say is that Day and Night is a niche game, try it for yourself and make your own opinion, we hope you will have fun with it!
Can I play Day and Night with my friends?
Yes, you can play Day and Night multiplayer with your friends! So think about it the next time you have a party at home, it can be a great opportunity to have a great time with your friends and family, while determining who is the best at Day and Night!
Is Day and Night available on multiple platforms?
No, the game Day and Night is currently only available on Nintendo Switch. We hope that Ridiculous Games development studio will release the game on other consoles soon, even if nothing is planned for the moment!
Is Day and Night a recent game?
Yes, Day and Night is a recent game, it was launched in most regions on Oct 21st 2019, 3 years 11 months 12 days ago.
Day and Night has been released on Nintendo Switch.
Is there an official website for Day and Night?
Yes Day and Night has its own official website! You can find it by clicking here.
Is there a forum on the internet to discuss the game Day and Night?
No, according to our information, Day and Night does not yet have a forum or subreddit clearly identified to the community. However, it is possible that you can find one by searching on your favorite search engine, which we invite you to do! You can also look at social networks, indeed many groups exist for example on Facebook to allow communities to exchange between enthusiasts.
Is Day and Night compatible with VR?
No, Day and Night is not currently compatible with virtual reality, but we hope that one day it will be possible to play it with this new technology!
Does the game Day and Night have other names around the world?
No, according to our information, there is no other way to name Day and Night, or it is very marginal.
What are similar games to Day and Night?
Day and Night is a game similar to Sovereignty: Crown of Kings, Digging Jim, Winds of Revenge, Hayama Reiko no Date de Blackjack, Whirly Word HD, Turn It On!, Simstory: Live As You Wish, Diesel Brothers: The Game, Doodle God: Crime City and Business Magnate, if you liked Day and Night, you will surely love this list of games we just mentioned! You can find our dedicated portals by clicking on the name of the games, and make your own opinion very quickly!
×