After having validated the development of the series The Last of Us and Twisted Metal , the adaptation of God of War in the form of a TV series would be under consideration. Amazon is reportedly in talks to land the project for its Prime Video streaming platform .
A mix of The Expanse and the Wheel of Time
It is Deadline , used to scoops that affect cinema and television, which affirms it: the negotiations around a God of War series have started between Sony Pictures, PlayStation Productions and Amazon Prime Video.
According to the American media, the giant would call on the creators and producers of The Expanse , Mark Fergus and Hawk Ostby, to transpose the adventures of Kratos on the small screen. There is also talk of an involvement by Rafe Judkins , executive producer and showrunner of The Wheel of Time .
Apart from these first details, Deadline adds that it would be a live-action series , that is to say in live action. It remains to be seen whether it will be taken from the old or new games. But given the success and approach of the 2018 version, it would make more sense for Amazon to refer to the latter. The adventures of Kratos and Atreus would reach a slightly wider audience.
God of War on Amazon: who to play Kratos?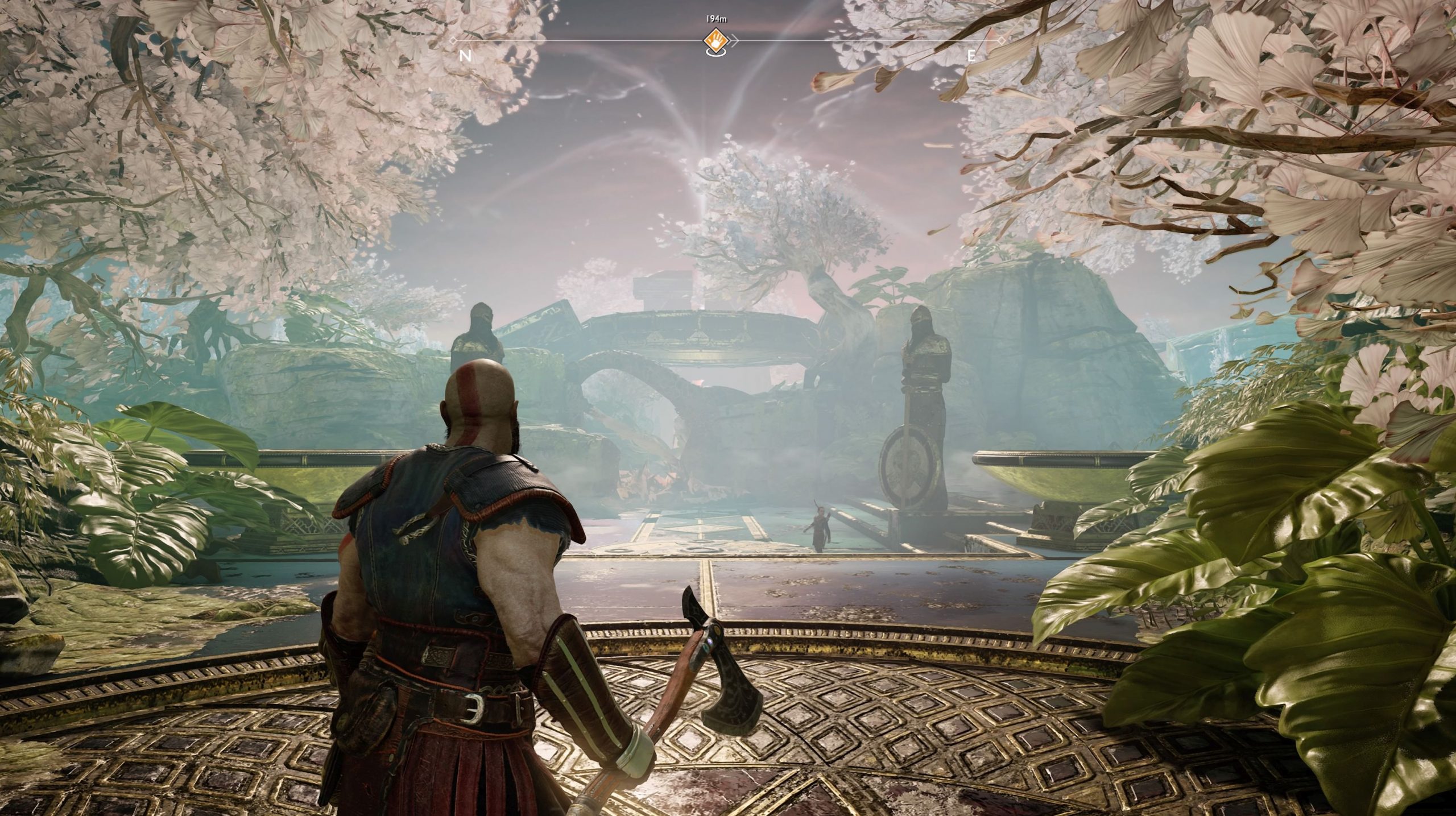 This question and this discussion, you must have seen it many times on social networks and forums. And of course, everyone has their own opinion. Among the names that come up most often, we have Jason Momoa (Aquaman) as well as wrestlers/actors Dwayne Johnson aka The Rock and Dave Bautista (Guardians of the Galaxy). With a workout, Mads Mikkelsen, as he appears in Riders of Justice, wouldn't denote either.
Or else, Amazon could resume the original cast with the voice actor of Kratos, Christopher Judge (Stargate) and Sunny Suljic for Atreus, seen in the film The Prophecy of the clock.