The famous insider Tom Henderson regularly delivers internal information from various publishers, particularly from Electronic Arts (we remember in particular his many information on Battlefield 2042 ). He returns to the charge, this time talking to us about F1 2022, the Codemasters game not yet announced .
SUPERCARS, F1 LIFE AND CROSS-PLAY
Via the Xfire site , Tom Henderson reveals some information about F1 2022. The Codemasters title should notably manage cross-play for the first time . A long-awaited feature, and one that makes even more sense with the Co-op Career. Tom Henderson also explains that a new hub will be available in the title, called F1 LIFE . It should notably serve to replace the Story mode, which should not return before F1 2023. F1 LIFE will allow you to live like a driver, with the luxury life that goes with it through different items to buy: watches, glasses, etc. .. Above all, this mode will allow you to collect supercars . Indeed, F1 2022 will offer youtest sports cars on the game's twenty-three circuits .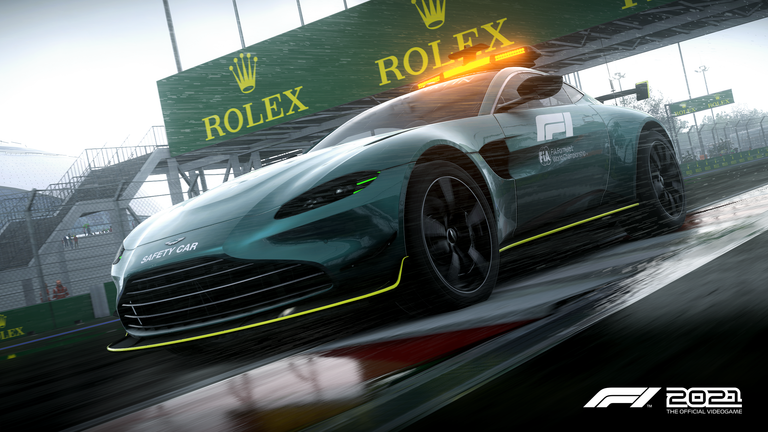 300 KM/H IN VIRTUAL REALITY
In addition to cross-play , a new feature will allow you to play differently. According to the insider, compatibility with virtual reality headsets should be available in F1 2022.
Tom Henderson also claims that Electronic Arts has decided to withdraw the Russian Grand Prix circuit (already canceled in reality), Sochi Autodrom . This is consistent with the publisher's policy, which removed Russian clubs and selections from FIFA 22 , as well as NHL 22.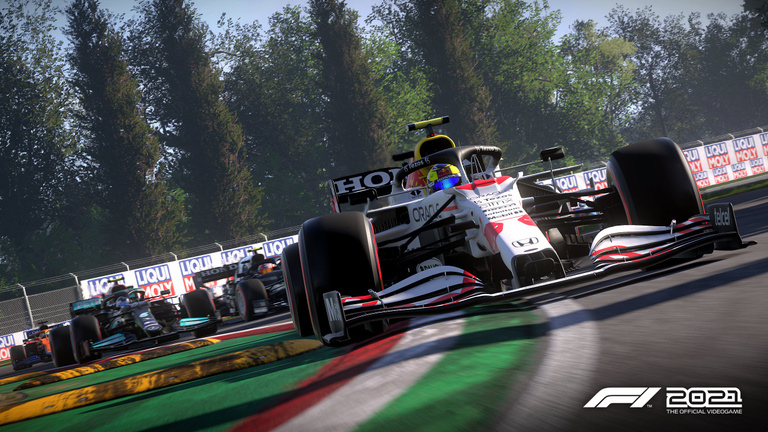 F1 2022 is expected to be announced shortly, as the new Formula 1 season begins on March 20, at the Bahrain Grand Prix.