Update 2/8/2022 9:15 a.m.: GTA V pre-orders on next-gen consoles are now open. The base price is set at 39.99 euros for the pack which includes solo and GTA Online . The latter is also available standalone at 19.99 euros.
To celebrate the launch, Take-Two Interactive is indeed applying significant discounts until June 14, 2022. Thus, GTA V (solo + online) is only 9.99 euros on PS5 and GTA Online is free. As for Xbox Series X | S players, they benefit from a -50% discount on the campaign (19.99 euros). GTA Online is also affected since it drops to 9.99 euros.
We learn in particular the price of these new versions but also the performance on the machines of Sony and Microsoft.
Really noticeable improvements?
If the first and only trailer to date could indicate the opposite, Grand Theft Auto V will however benefit from a much improved rendering on PS5 and Xbox Series. The software published by Take-Two Interactive will thus have three distinct display modes. By opting for visual fidelity, the game will run native 4K at 30 FPS with ray-tracing . The resolution will be dynamic on Xbox Series S. The performance mode will opt for a framerate of 60 FPS with an upscaled 4K resolution (1080p on Series S).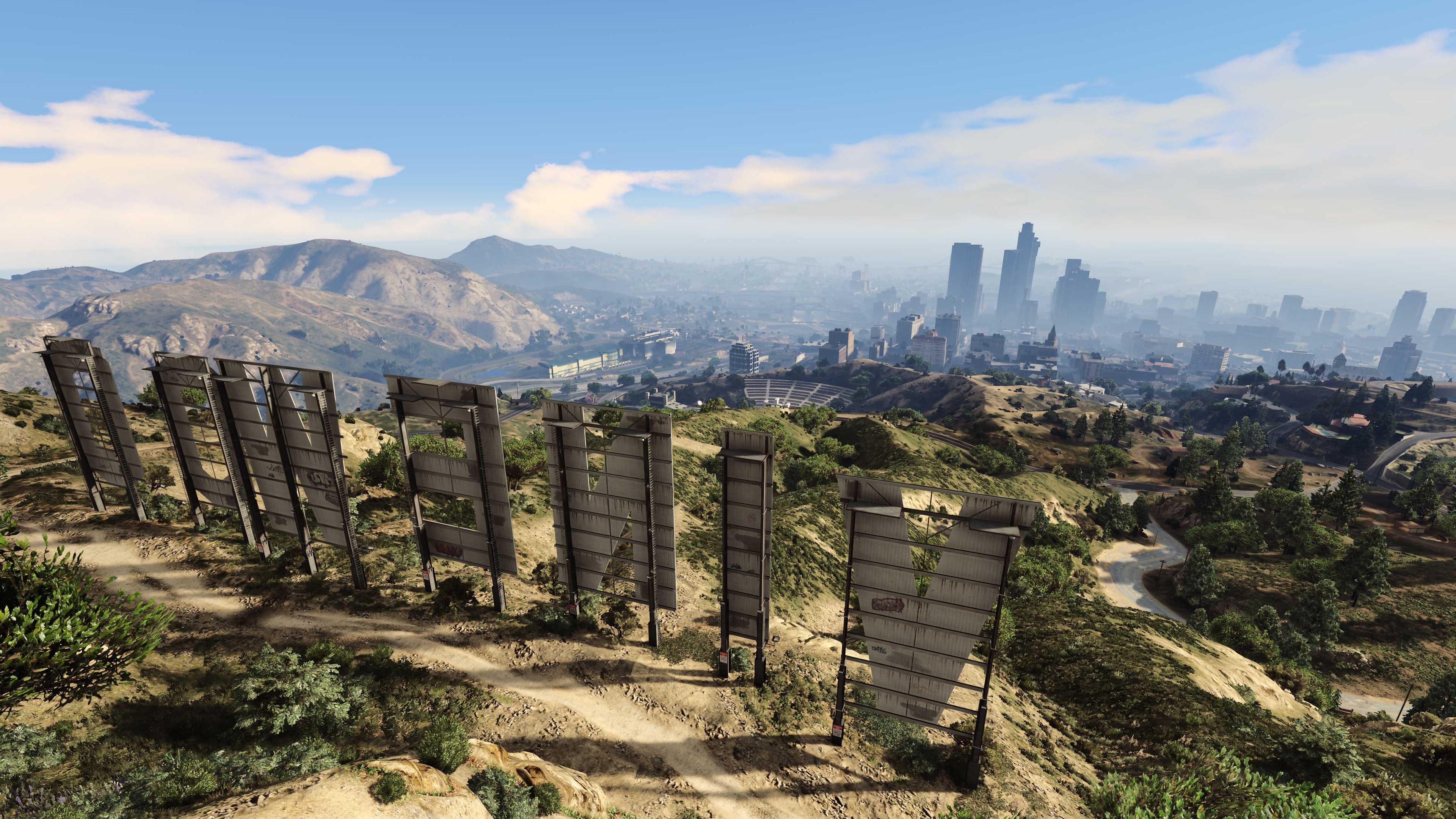 As a bonus, Performance RT mode will only be available on PS5 and Xbox Series X. Here, players will enjoy 60 FPS in dynamic 4K and with the famous ray-tracing activated. In short, the best of both worlds… We can also count on a large number of improvements such as shorter loading times, improved anti-aliasing, reworked lighting and shadows, and vegetation and population density. revised upwards.
We felt it coming and it is now a reality. No, this "next-gen" GTA V will not be offered to owners of a PS4 or Xbox One copy. According to relatively reliable leaks, the solo accompanied by GTA Online will be sold together for 39.99 €. A special promotion to celebrate the launch will likely be in place until June 14, 2022.
During these two months, the PS5 version could be offered at € 14.99. On the Xbox online store , we can read that the "  story mode  " (only the solo therefore) will be at -50%. The exact price remains to be confirmed. Remember that GTA Online will be free for all PS5 players. Finally, no upgrade to move to the "next-gen" version at a lower cost is mentioned for the moment.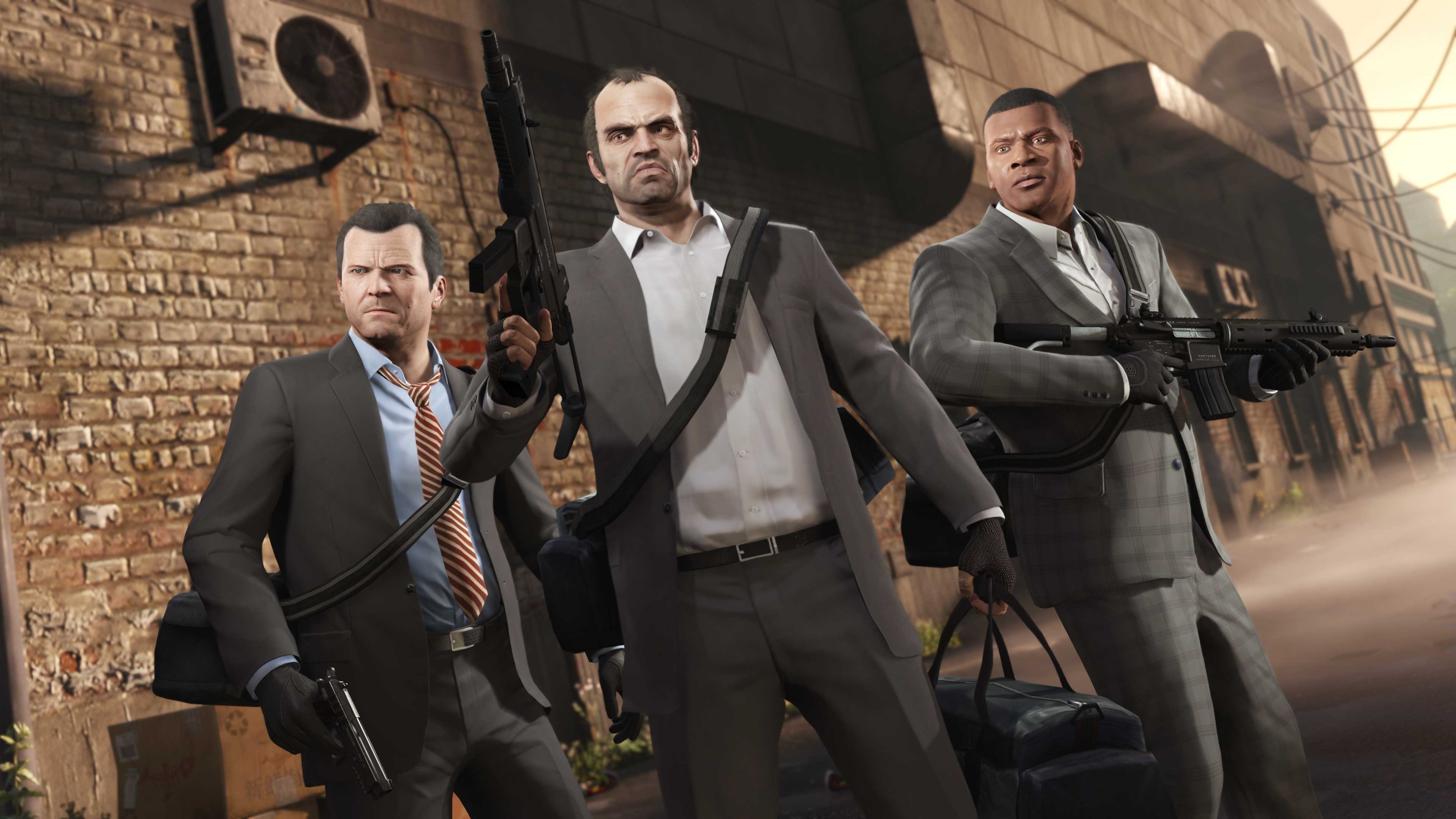 Grand Theft Auto V will be released digitally on March 15. On PS5, it will occupy 86.37 GB of free space compared to around 94 GB on Xbox Series X|S. It will then land in physics in April.