It was during a showcase dedicated to the Xbox Series X that Microsoft unveiled the first images of Fable in September 2020. A simple teaser that clearly didn't tell us much about the action-RPG created by the developers of Forza Horizon .
After three first games remembered and promises not always kept by the very controversial Peter Molyneux, the saga of the defunct Lionhead Studios got lost along the way. As a point of no return, we can highlight the brutal cancellation of the free-to-play Fable Legends in 2016. A sad fate that will even lead to the outright closure of the British studio. After this tragic announcement, Microsoft had stored the saga at the bottom of an obscure cupboard.
However, hope is reborn because after 10 long years spent on Forza Horizon , Playground Games is working on a new Fable. There will be no question of a sequel but of a reboot qualified as a "new start" by the developers. For the moment, no details have filtered about the scenario of this episode. However, the teaser demonstrates that the humorous tone of previous games will be retained, and the voiceover hints that we'll be free to choose our own path. But other than that, it's impossible to say anything.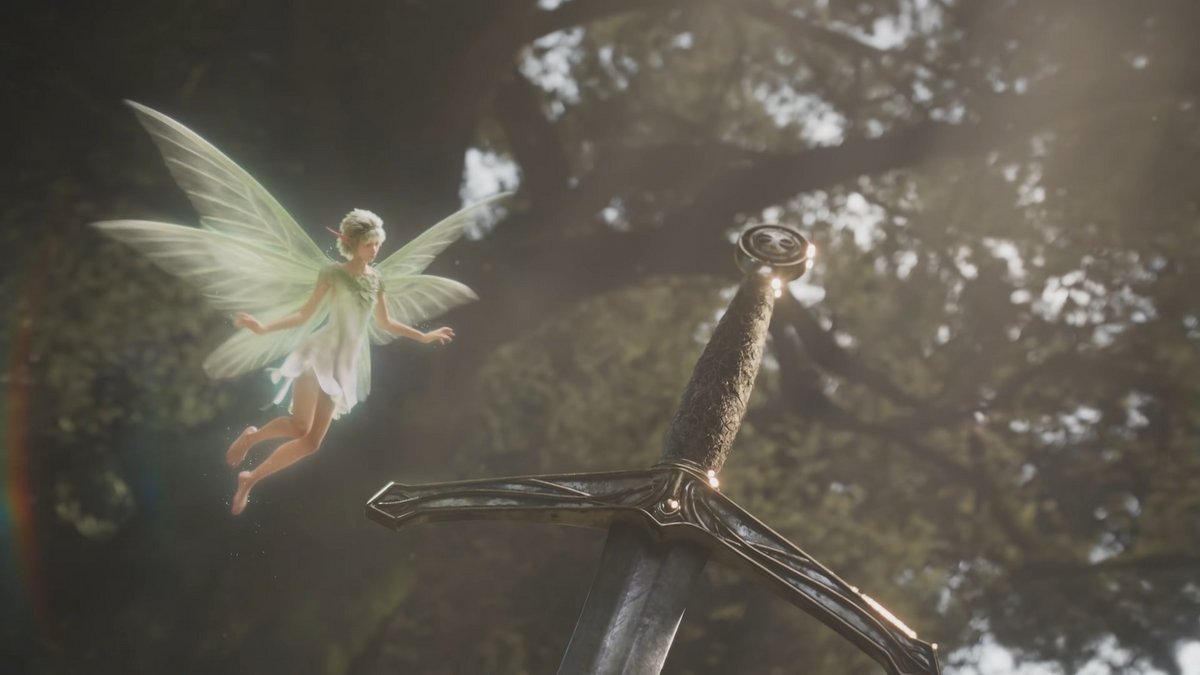 Adventure with a capital A
It is also very difficult to guess the content that will be offered to us in this new generation Fable . But since the talented teams at Playground Games are in charge, we can make some obvious guesses. Already, we should be dealing with a relatively large open-world in which the player will be free to roam. With every Forza Horizon boasting a gigantic sandbox, that formula shouldn't change with Fable .
In addition, the description present under the trailer invites us to explore "a universe filled with fantastic creatures and wonderful places" . Exploration should therefore occupy an important part of this epic. This fourth Fable will also have to be inspired by Skyrim , The Witcher 3 , The Legend of Zelda: Breath of the Wild and other Elden Ring which have all marked their era on the open world RPG side. We can thus expect many heavily scripted quests.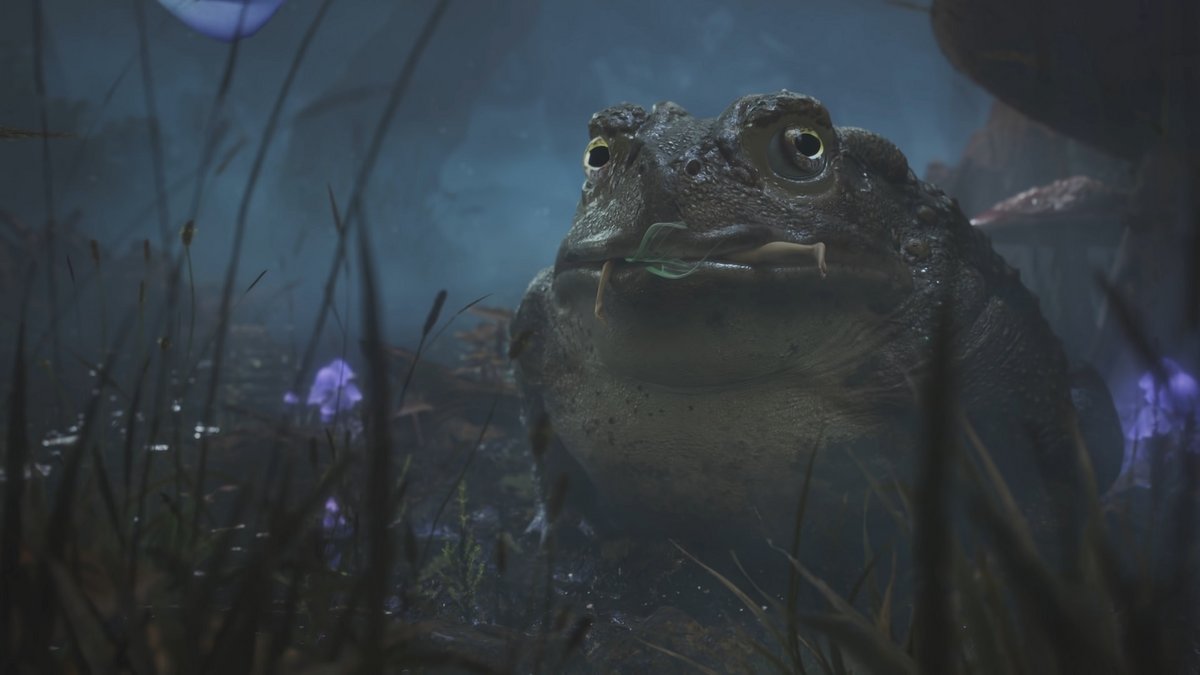 A lot of assumptions while waiting for concrete
Obviously, we will have to wait for the first in-game images to learn about the combat system or even the gameplay itself. Weapons for hand-to-hand combat, those for inflicting damage from a distance or even magic should make a comeback to allow us to defeat the opponents encountered by our avatar. However, Playground will have to modernize the handling and why not add some innovations to it in order to set Fable apart from the competition.
We also expect a graphic slap worthy of the name on Xbox Series X. The English studio has always been at the forefront of technology and their latest production, Forza Horizon 5 , is the perfect example. So, the RPG could repurpose the ForzaTech engine that truly works wonders on the racing game series. But again, we will have to wait until a proper presentation of the title to get an idea.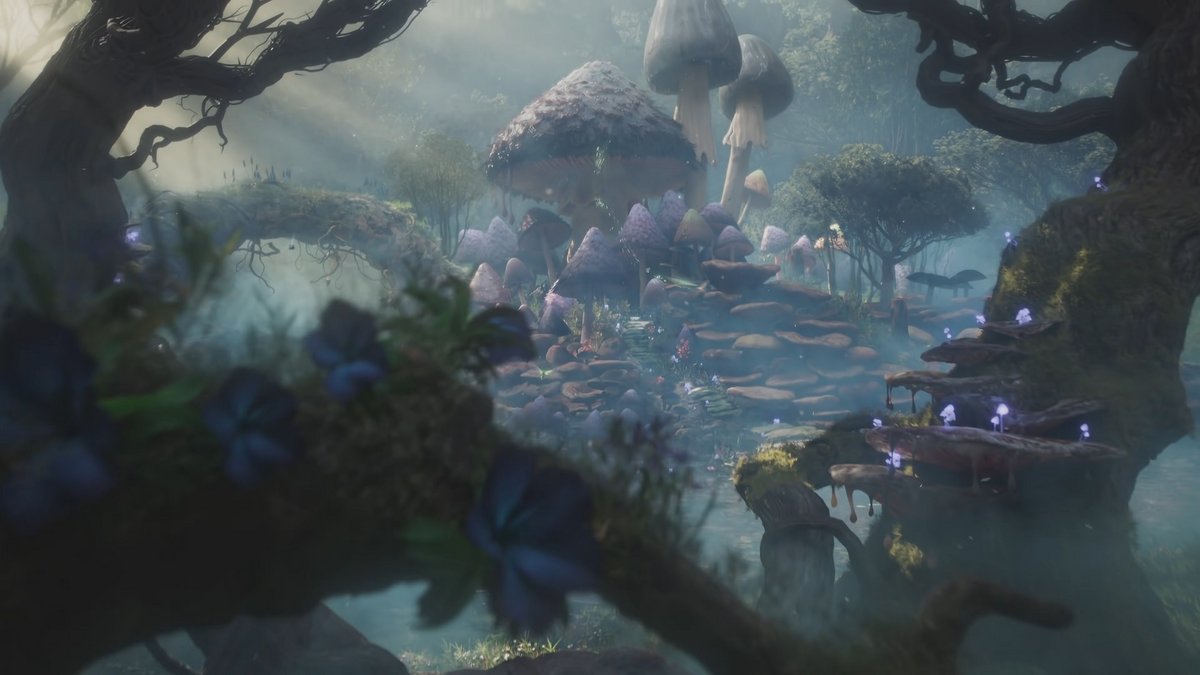 A fable soon ready to be told?
The teaser was also unable to reveal a date or even a release period. And information from March 2022 does not make us really optimistic about the rapid launch of the game. Indeed, Playground Games would encounter difficulties during development because of its inexperience in RPGs. Animations, scripts and the quest system were until now elements little or not used at all by the studio. The production time would have been revised upwards to overcome these new constraints.
The only thing set in stone for now is the fact that Fable will be released on Xbox Series X|S and PC. Let's hope for a little presentation during the Xbox & Bethesda Games Showcase which will take place on June 12th .
Is Fable a good video game?
Yes Fable is a great video game, we are proud to have given it a rating of 87%. Any good gamer must have played Fable at least once in his life, we can even fully consider it as one of the best games of the genre! In short, it is a must and you must try it if you have the opportunity!
Can I play Fable with my friends?
No, as far as we know, there is no multiplayer mode for Fable, you'll have to lend the controller to each other and take turns playing! We hope that a multiplayer mode will be available thanks to a next update, a remake or even a sequel, who knows!
Is Fable available on multiple platforms?
No, the game Fable is currently only available on Xbox. We hope that Big Blue Box development studio will release the game on other consoles soon, even if nothing is planned for the moment!
Is Fable a recent game?
No, Fable is not a recent game, it was launched in most regions on Sep 14th 2004, 19 years 19 days ago.
Fable has been released on Xbox.
Is there an official website for Fable?
Yes Fable has its own official website! You can find it by clicking here.
Is there a forum on the internet to discuss the game Fable?
No, according to our information, Fable does not yet have a forum or subreddit clearly identified to the community. However, it is possible that you can find one by searching on your favorite search engine, which we invite you to do! You can also look at social networks, indeed many groups exist for example on Facebook to allow communities to exchange between enthusiasts.
Is Fable compatible with VR?
No, Fable is not currently compatible with virtual reality, but we hope that one day it will be possible to play it with this new technology!
Does the game Fable have other names around the world?
Yes, the game is also known by these names around the world:
Fable 1 (Alternative spelling)

What are similar games to Fable?
Fable is a game similar to Star Wars: Knights of the Old Republic, The Elder Scrolls V: Skyrim, Dishonored, The Legend of Zelda: Ocarina of Time, Dragon Age: Inquisition, Dark Souls, Dark Souls II, Middle-earth: Shadow of Mordor, Persona 5 and Rogue Galaxy, if you liked Fable, you will surely love this list of games we just mentioned! You can find our dedicated portals by clicking on the name of the games, and make your own opinion very quickly!
×