Lost Ark has been out for almost a month now, and a few days after its first patch , the developers announced that they are taking the bot issue the game is currently experiencing very seriously. The fact that this is done before the new content arrives is a pretty good sign. Let's see what the developers have to tell you.
OVER A MILLION ACCOUNTS BANNED ON LOST ARK
The war on bots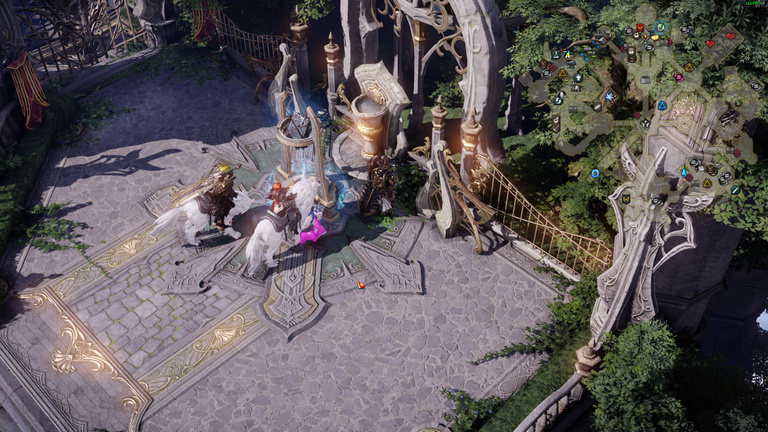 The developers explain that since the launch of Lost Ark in global version, bots have been a growing problem. And as a gamer, you've probably come across them before. After working to implement effective tools and methods, the developers have announced that they will remove more than one million accounts identified as belonging to bots...
Which is great news for Europe, especially given the queues on the most populated servers.
False positive ?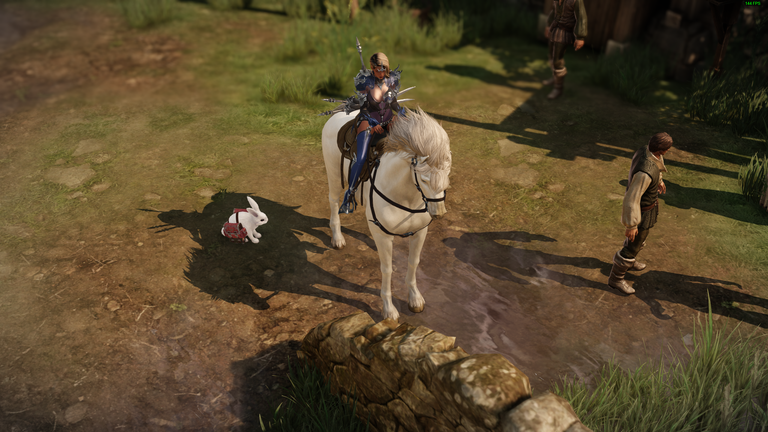 However, the developers prefer to warn: It could be that in the midst of this gigantic wave of bans, a small portion of players are mistakenly identified as being bots. They have taken every possible measure to ensure that this does not happen, but if it ever does, feel free to submit a ticket on the Lost Ark support site. .
The developers also clarify that there is still work to be done and they want players to understand that this is only a first step in what will be an active and ongoing process. So expect more waves of bot bans, cheaters, and harmful behavior on Lost Ark on a massive scale.
Is Lost Ark a good video game?
Yes Lost Ark is a great video game, we are proud to have given it a rating of 77%. Any good gamer must have played Lost Ark at least once in his life, we can even fully consider it as one of the best games of the genre! In short, it is a must and you must try it if you have the opportunity!
Can I play Lost Ark with my friends?
Yes, you can play Lost Ark multiplayer with your friends! So think about it the next time you have a party at home, it can be a great opportunity to have a great time with your friends and family, while determining who is the best at Lost Ark!
Is Lost Ark available on multiple platforms?
No, the game Lost Ark is currently only available on PC (Microsoft Windows). We hope that Tripod Studio development studio will release the game on other consoles soon, even if nothing is planned for the moment!
Is Lost Ark a recent game?
No, Lost Ark is not a recent game, it was launched in most regions on Dec 04th 2018, 5 years 6 days ago.
Lost Ark has been released on PC (Microsoft Windows).
Is there an official website for Lost Ark?
Yes Lost Ark has its own official website! You can find it by clicking here.
Is there a forum on the internet to discuss the game Lost Ark?
Yes there is a website where Lost Ark fans can meet to discuss and exchange content, tips and advice on the game. It's on the Reddit website and you can find this Subreddit by clicking here.
Is Lost Ark compatible with VR?
No, Lost Ark is not currently compatible with virtual reality, but we hope that one day it will be possible to play it with this new technology!
Does the game Lost Ark have other names around the world?
Yes, the game is also known by these names around the world:
Lost Ark Online (Alternative title)
失落的方舟 (Chinese title)
ロストアークオンライン (Japanese title)
로아 (Korean Acronym)
로스트아크 (Korean title)
Project T (Working title)

What are similar games to Lost Ark?
Lost Ark is a game similar to Citadel: Forged With Fire, Shadows: Awakening, Immortal: Unchained, Dragon: Marked for Death, The Elder Scrolls VI, Eternity: The Last Unicorn, Warhammer: Chaosbane, The Elder Scrolls: Blades, Torchlight III and Hytale, if you liked Lost Ark, you will surely love this list of games we just mentioned! You can find our dedicated portals by clicking on the name of the games, and make your own opinion very quickly!
×