2022, the year of change for many video game boxes? Bethesda, which is under the fold of Microsoft, announces the closure of its PC launcher . A blessing in disguise since players will be able to find the publisher's productions on their favorite platform.
The end of an era
Like Microsoft, which has understood the interest of investing in Steam rather than its Microsoft Store, the house of Doom and Elder Scrolls will close its Bethesda.net launcher next April .
We're saying goodbye to the Bethesda.net Launcher this year . We want to thank you for your support and assure you that nothing will happen to your games. If you're not playing PC games through the Bethesda.net launcher, you don't have to do anything. Thanks for reading this far! If you have games through the Bethesda.net launcher, don't worry. From the beginning of April, you will be able to migrate your games and Wallet to your Steam account .
As specified, the migration will be smooth and will above all offer multiple options so as not to be losers. The transfer of games, DLC and wallet is done and the same goes for backups. However, there is a subtlety: some files will require manual action on your part .
For games that require it, you'll still need to use your Bethesda.net credentials to log in and play. Your Bethesda.net account will not be lost, and will remain accessible on the website and in-game, and we will continue to support all Bethesda.net accounts in our upcoming titles .
However, there is an exception: for now, it gets stuck with Wolfenstein: Youngblood, which cannot be moved.
Bethesda Games on Steam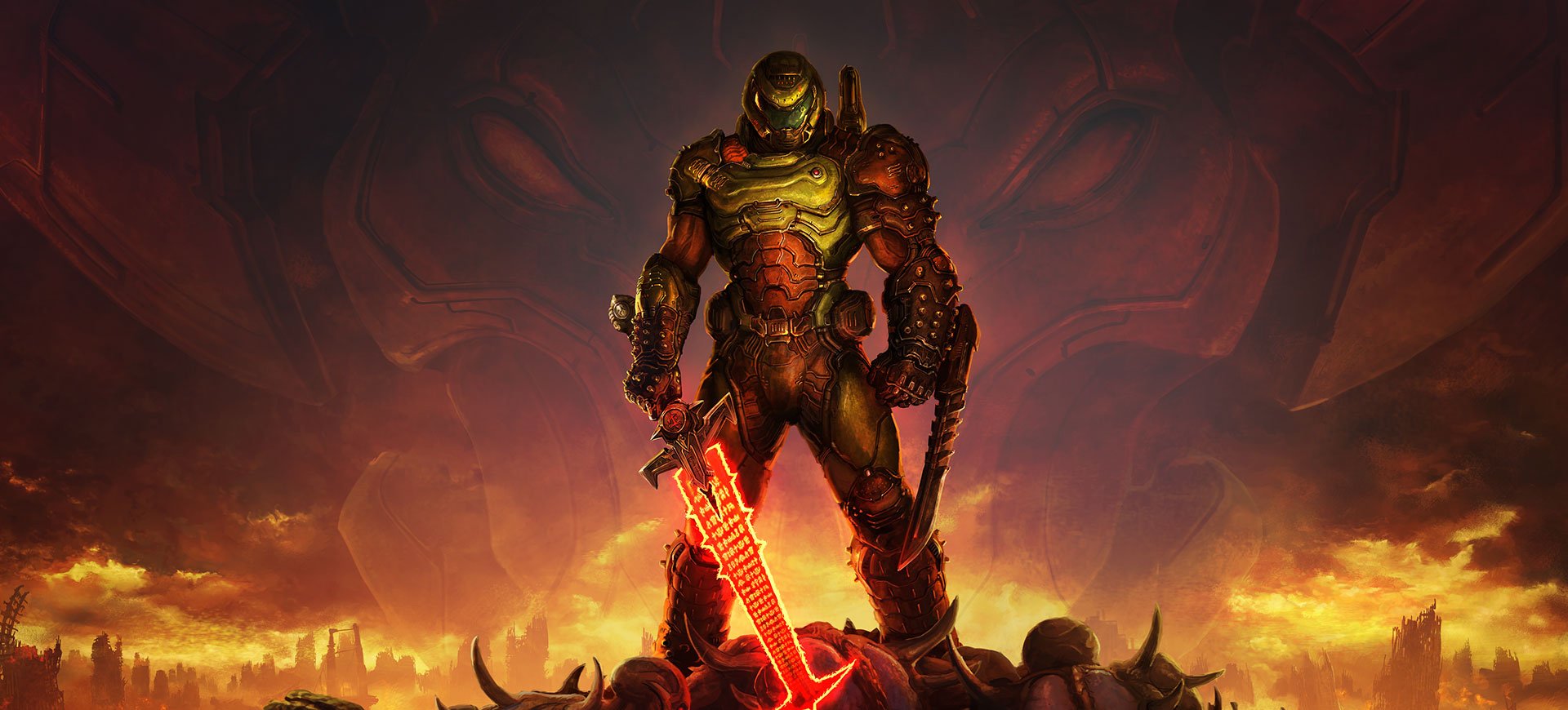 To best guide players and not lose them along the way, an official FAQ has been established. In this one, the publisher lets us know that the launcher and the games will be available until May . After that, no need to try to access it.
However, that does not mean that you have to write off your account:
This will allow you to retain your access to Bethesda.net services such as mods, in-game items such as skins, and your access to exclusive new releases .
Following the migration, the friends list will also be merged for Fallout 76 , DOOM Eternal , Wolfenstein: Youngblood , The Elder Scrolls: Legends , RAGE 2 , and Deathloop . If some have the courage to indulge in Fallout 76, the game has its own FAQ to understand the consequences of this announcement.
In short, Starfield or Indiana Jones , it will be on the Valve store.