But is it really that dramatic? The event which, for two decades, was a true pillar of the video game industry has, in recent years, suffered a severe loss of momentum. Gradually, he saw the emergence of other ceremonies aimed at replacing him. We therefore split a little analysis in the light of this new thunderclap.
A historical pillar of video games
To add some context to this surprising cancellation of the 2022 edition , we need to quickly retrace the history of E3. Created on the initiative of the Entertainment Software Association (ESA), E3 was born on May 11, 1995. It was then an event held in Los Angeles and aimed to promote in a wide living room the video game of tomorrow. Below, you can also see a recording of the very first PlayStation conference at E3 1995. Fortunately, things have evolved a lot since then!
Although the show had modest beginnings, it quickly established itself as a true pillar of the video game world. The major players in the industry met there to make the most grandiose announcements such as new generation consoles, or to teaser the great games to come. It was an opportunity for a delirious crowd to finally learn more about the next consoles from Sony, Microsoft and Nintendo, or to discover the next Zelda and others, or finally, to see Keanu Reeves boast Cyberpunk 2077 . Nostalgia when you hold us…
For more than 20 years, E3 has remained an incredible forum for video games, where publishers and developers rub shoulders with players. This was done first with their own conventions (PlayStation, Nintendo and Xbox in mind), but also thanks to terminals which made it possible to try prototypes of highly anticipated games.
An annual mass in decline
The years have since passed, the means of communication have been modernized, and the E3 began little by little to lose its aura. The first signs of decline began when long-time partner PlayStation announced it would not be present during E3 2019 and confirmed its absence in subsequent years .
Other major players have gradually started to shun E3 as well, for example Electronic Arts . These departures can be explained in many ways, such as the absence of important announcements to make, or the evolution of communication methods. At a time when social networks and live events broadcast online reign supreme, is it really worth buying a stand or a spot at E3, when you can do the same thing for less on your own? ?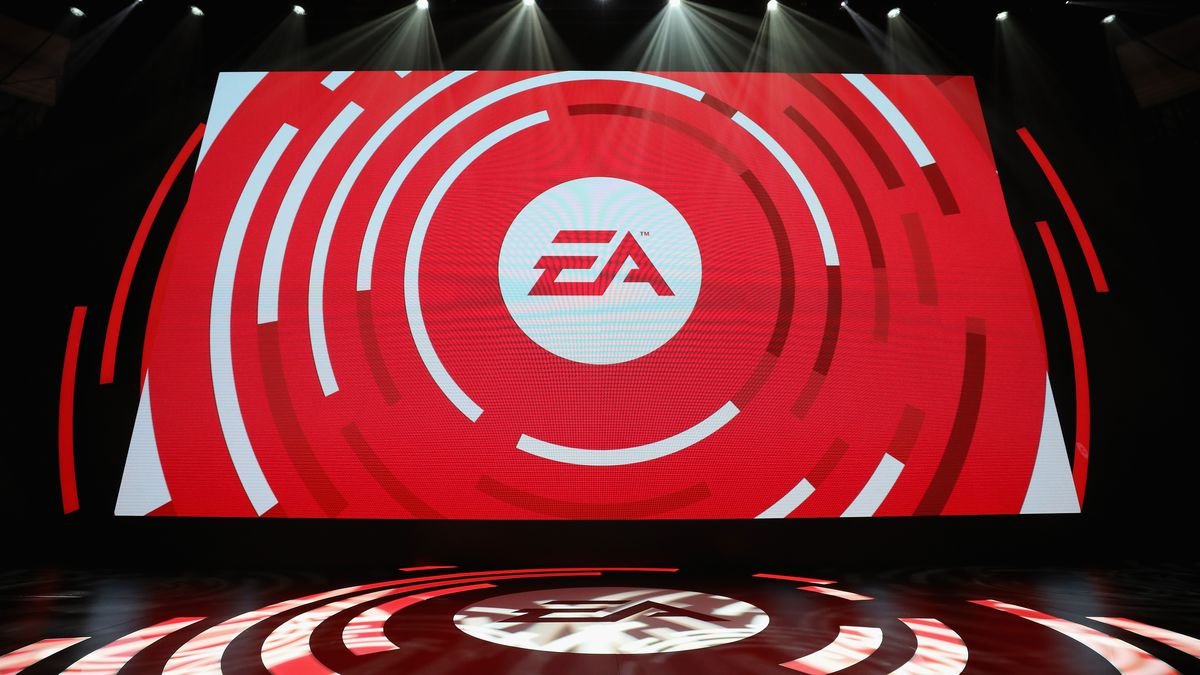 As E3 gradually lost its footing, the coronavirus pandemic came to rub the knife in the wound, so to speak. Holding fairs in physics was strictly impossible, and the ESA had great difficulty in renewing its formula. A remote format was indeed proposed to compensate for the 2020 and 2021 editions, but the jubilation around these sadly left something to be desired. Without its iconic physical format, could we really speak of an E3 in due form?
The announcement indicating that the 2022 edition would simply not take place, in any format whatsoever, can serve as an answer. Even though the ESA has indicated that it wants to come back with an E3 stronger than ever in 2023, hasn't the damage already been done?
Room for young people?
In recent years, other events have begun to sprout to compete with the sacrosanct E3 as a summer meeting place for video games. At the top of the list, we obviously think of the Summer Game Fest organized by the very influential Geoff Keighley. When the cancellation of E3 2022 was announced, he also split a small tweet heavy with meaning.
It could therefore be that his event will eventually become the replacement for E3 as the great mass of video games during the summer. First of all because the Summer Game Fest has adapted much better to modern communication channels, with for example the possibility of downloading and testing demos of games announced within it. E3, on the other hand, only offered such a thing to those making the trip to Los Angeles.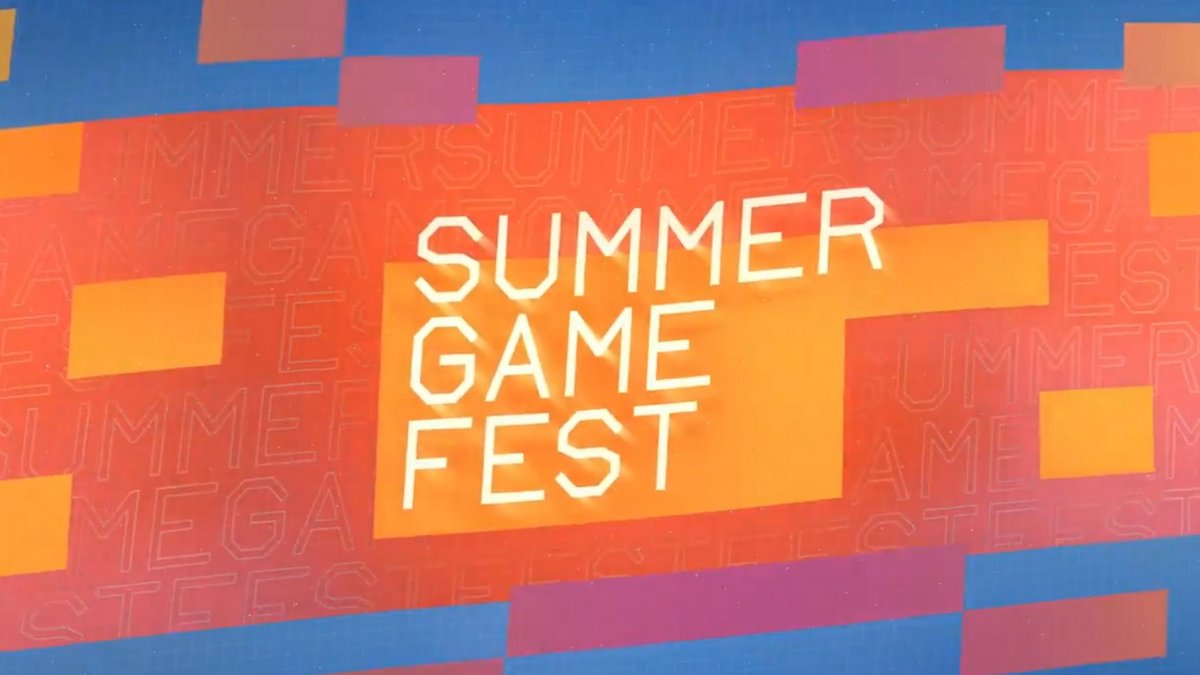 Then, more and more major players now prefer to organize their own conferences outside of E3. Blizzard has been among the first with BlizzCon… except for the past two years . Electronic Arts also split from its own event, and others have since followed suit.
Thus, the cancellation of E3 2022 is far from being a sign that this summer will be poor in major announcements within the video game industry. Despite everything, this is a not very encouraging sign for an event that has made many players dream for more than twenty years of good and loyal service. Like a dear friend that we would have lost, the E3 will undoubtedly be missed, if only thanks to the nostalgia it gives us. But unfortunately we have to move forward, with or without him.