This indiscretion comes from our colleagues at VGC , who are not at their first attempt. According to them, Warner like TT Games would be ousted and 2K Games would take over the torch of LEGO video games . At least for two projects that are in development in two different studios.
A bit of sport for animated bricks
This is one of the scoops of the last few hours, withthe absence of Call of Duty in 2023 , 2K Games would work on two LEGO sports games . A deal made possible by the expiration of the exclusive partnership between the company made of bricks and Warner Bros. Interactive Entertainment.
The first title to be released would be a football software designed by Sumo Digital , the English studio acquired by Tencent for 1.27 billion dollars. The team are said to be aiming for availability in 2022 , taking advantage of the FIFA World Cup exposure to be held in Qatar from November 21 to December 18, 2022.
Then it would be the turn of Visual Concepts (NBA, WWE 2K...), in 2023 , for an open world racing game . This choice is funny to say the least, because between the two studios, it is rather Sumo Digital who has experience in this field. They are behind Team Sonic Racing, Sonic and Sega All-Stars Racing, even TOCA or OutRun 2 on Xbox. Ah and big surprise (no, not really), the two LEGO games would have the honor of welcoming - among others - characters from Marvel , Harry Potter and DC .
VGC mentions two titles in particular, but a third "based on a major sports franchise" is also said to be in development.
The LEGO Force is no longer with TT Games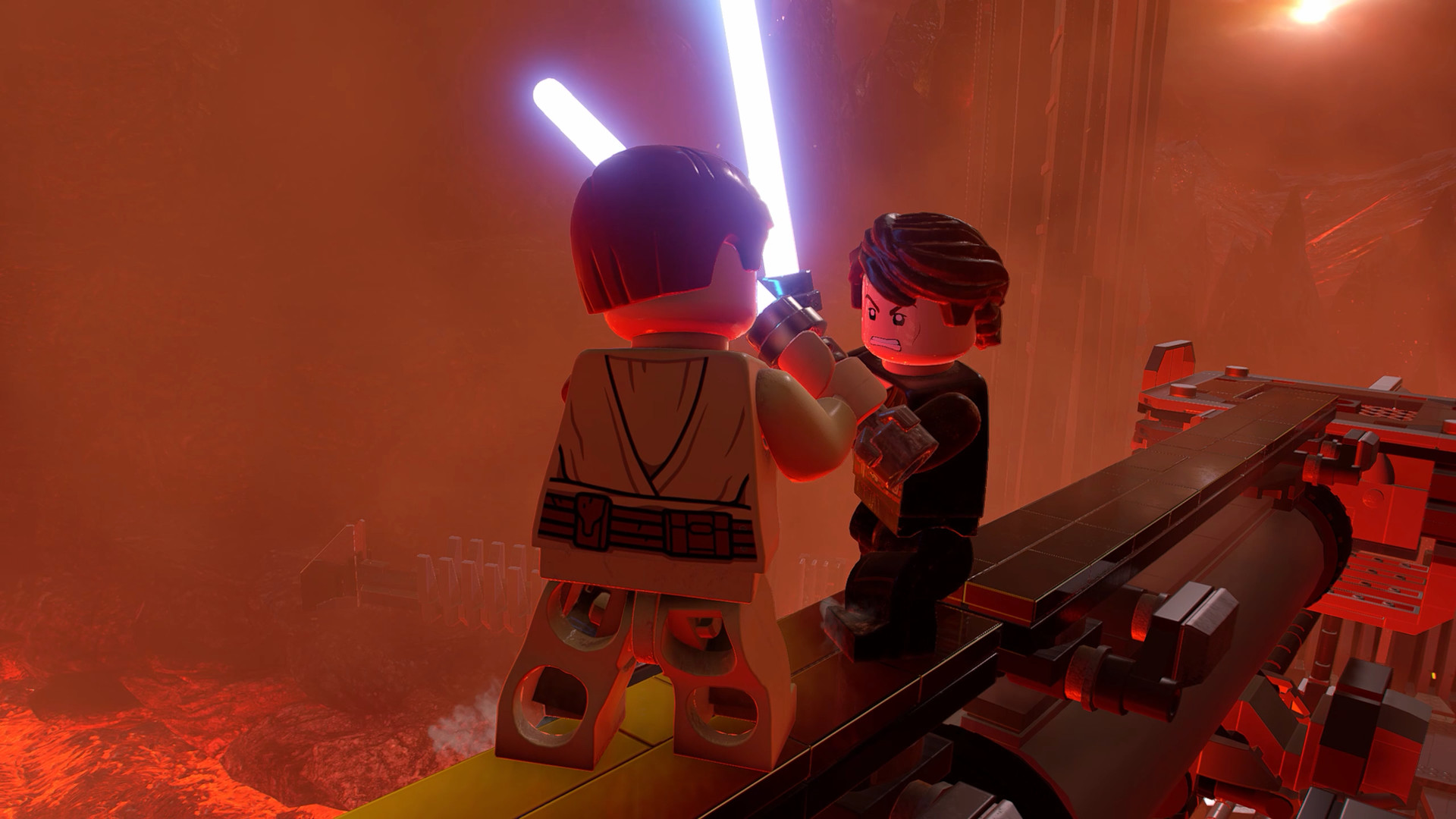 A page turns, because if the rumor is true, it puts an end to LEGO productions by TT Games, another English studio that had provided a shower of games since 2005. The chaotic development of LEGO Star Wars: The Skywalker Saga, which has exhausted teams , could be a reason for this break. A rupture which, at the time of writing these lines, may not be final. In fact, LEGO wants above all to broaden its spectrum of collaborations , like Disney with Star Wars .
Moreover, it is said that for 2K Games, the goal is to expand its sports offer and that capturing a young audience is a good way to achieve their ends. A golden opportunity then.