For a number of well-known titles, we are searching for writers to create guides. You've come to the right place if you consider yourself an avid gamer and want to get paid to create guides.
We are mostly seeking for someone to write guides on specific titles. We could go back and publish more in-depth tutorials for earlier topics if we were to establish a strong enough presence in a given game. Here is a short list of the games we plan to review:
Roblox, League of Legends, World of Warcraft, Genshin Impact, Destiny 2, TFT, Dota, Diablo, Counter Strike, PUBG, Fortnite, Call of Duty, Pokermon, populars games...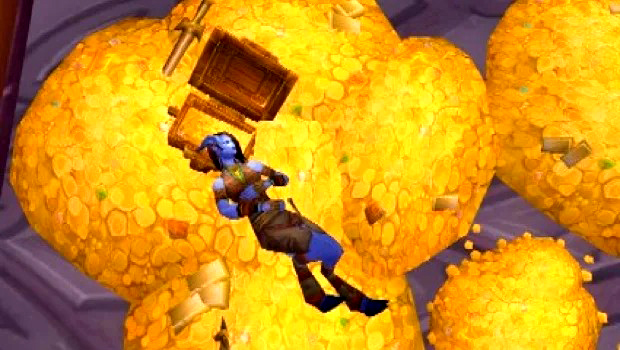 Only writers with experience writing professionally for gaming guides should apply.
While several of the top online gaming franchises are included on this list, we won't be concentrating just on them. You can pitch us a game that you believe doesn't get enough attention and about which you have in-depth expertise. We're constantly searching for the next great game or content developers for games that don't have established libraries of content.
You have to be a PayPal-eligible adult who is at least 18 years old. writing gaming manuals requires expert experience!
Applications are evaluated based on their completeness and accuracy—no typos or grammatical mistakes allowed. Experience in writing, especially in the field of gaming, is highly valued and taken into consideration.
We evaluate applications based on their accuracy and ability to be completed without typos or grammatical mistakes. We give a lot of consideration to writing experience, especially in the field of gaming, when deciding who to work with.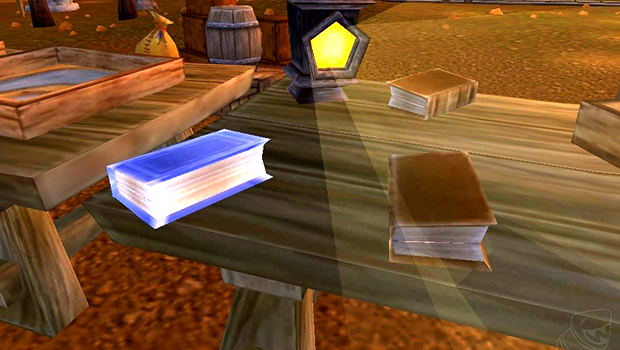 You might not hear back for a fortnight, depending on how many responses we get. Unfortunately, this means that we are probably not interested if you do not hear from us within two weeks. If you're interested, you can email us a sample guide you've prepared at

, and we'll carefully review it. If you want further details, you can also get in touch with us.
See you soon! :)