GhostWire: Tokyo, the new IP from Bethesda and Tango Gameworks, is coming March 25 to PlayStation 5 and PC. But the developers have secretly worked on a rather special project to make us wait. An introduction in the form of a graphic novel, entitled Préambule, downloadable now.
Why are the streets empty?
As explained in our preview , Akito, the hero of the game, will find himself in the middle of a strangely empty Tokyo. The inhabitants, engulfed by a powerful fog, have indeed given way to all kinds of specters and yokais.
The story of GhostWire: Toyko Preamble takes place approximately six months before the events of the game and focuses on KK . An entity with supernatural powers that took possession of Akito but was once just a detective.
While following the trail of a missing friend, KK and his colleagues find themselves confronting very real urban legends...
Kenji Kimura , director of the title, explains the idea of ​​this prequel to us:
Through this work depicting the events leading up to those of GhostWire : Tokyo, in a different genre and made by a different team, we invite you to take a fresh look at the world and the universe we have created .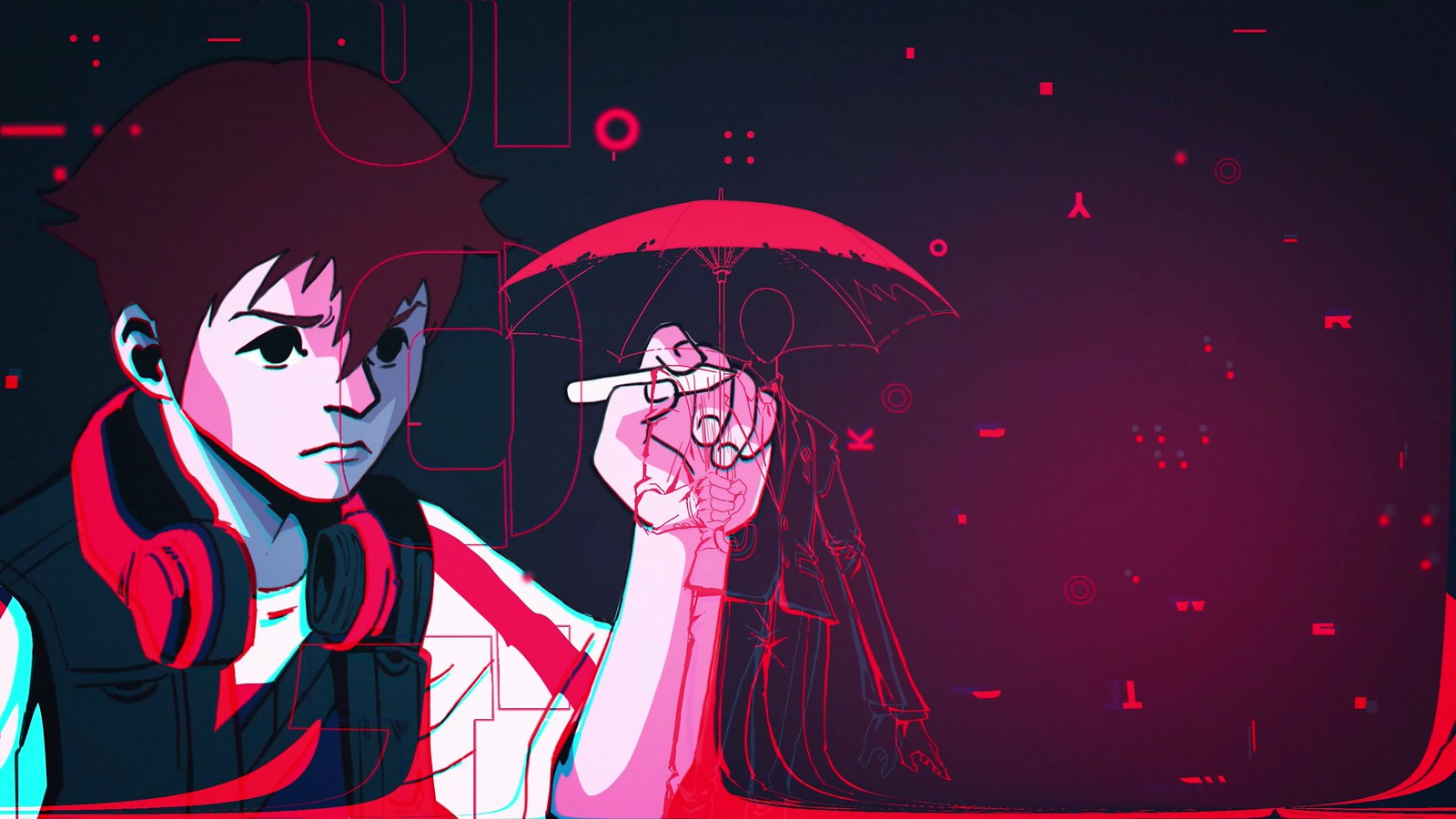 For screenwriter Takahiro Kaji , the atmosphere of the visual novel is more relaxed and it will allow us to see the character of KK from another angle.
This graphic novel is characterized by a more laid-back atmosphere . KK is a seasoned veteran working in his area of ​​expertise, and he maintains a strong synergy with Rinko's group. By understanding KK a little better through Preamble, the player will see KK's in- game dialogue in a new light .
GhostWire: Tokyo - Preamble already available
This very Japanese-style prequel can be downloaded from your console (PS5, PS4) or from the PS Store PC. Since it is not a game, the file is necessarily lighter and displays a weight of 1.3Go .
With each reading, players will discover new parts of the story and will bond with the KK team, while understanding Tokyo's paranormal side from a different angle . They will also encounter KK before he teams up with Akito to stop a menace that plagues the entire city in Ghostwire Tokyo .
GhostWire: Tokyo - Preamble will be available on PC on March 8 .