Launched at the end of March, this new browser game offers you, every day, five images from more or less well-known video games. It's up to you to put a name to these pixels!
A daily quiz on video games
No need to know the studio, the publisher or even the year of release of the games offered. For each image that appears on the screen, all you have to do is type its title in the entry bar and validate your choice.
Like Heardle , not all video games are represented in the database. As soon as you type a letter, a more or less long drop-down list appears and allows you to make your choice. Useful if a particle of the name escapes us.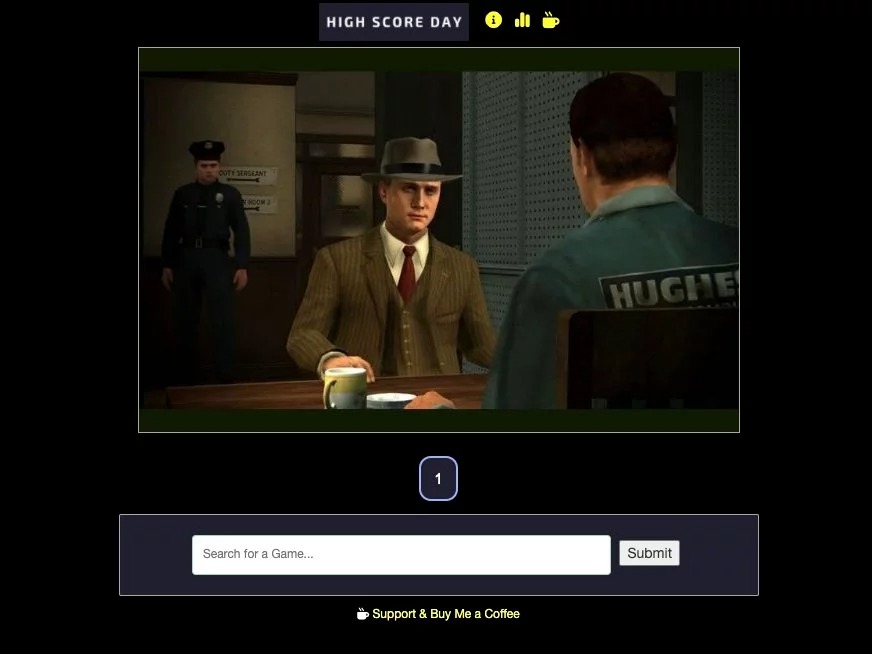 But beware: players are only allowed one try per image. In the event of a wrong answer, we immediately go to the next image. And just like the other browser games that High Score Day is inspired by, your result is then easily shared on the networks to spread your video game culture to the world.