NEXT GAMES, NOW ACQUIRED BY NETFLIX FOR THE SUM OF…
Last year, Netflix officially launched into video games, but not necessarily as we could imagine: the SVOD platform is only aimed at the mobile sector (at least, for the moment), offering a multitude of titles to all its subscribers and directly from the application. The customer base being as large as we know, it turns out that its arrival in the gaming industry is obviously a success with millions of users.
Enough for the American giant to want to invest more: so to speak, we have just learned that it is getting its hands on Next Games, a studio specializing in iOS/Android games, for the modest sum of around… 65 millions of euros. All the same, yes.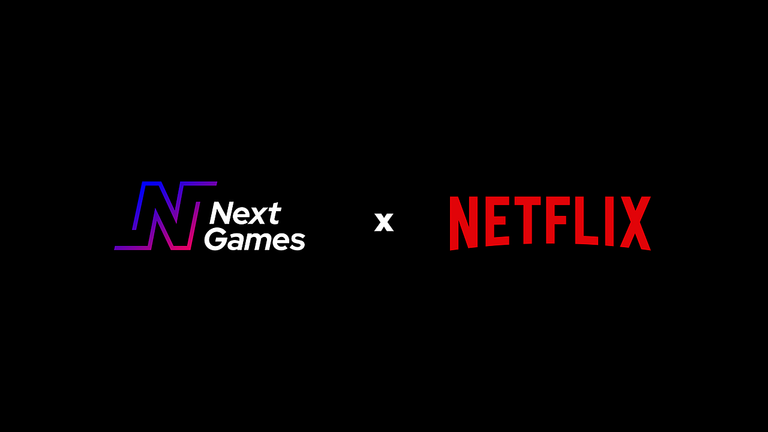 ONE SMALL STEP FOR GAMING, ONE GIANT LEAP FOR NETFLIX
If Next Games means nothing to you, know that it is a Finnish company founded in 3013, already at the origin of several video games in the mobile sector: The Walking Dead No Man's Land , The Walking Dead Our World or Stranger Things Puzzle Tales is from her, for example. Suffice to say that she already got along well with Netflix, these three productions being adaptations of flagship series broadcast on the service: she is also currently working on another video game that has not yet been revealed.
It is thus the second organization that Netflix acquires, after Night School Studio ( Oxenfree , Oxenfree II: Lost Signals , Next Stop Nowhere …). Slowly, but surely, the company is therefore extending its influence in the video game world and there is no doubt that it sees a big future. First in the world of phones and tablets, of course, but with the development of cloud gaming directly on televisions, many theories can easily be imagined. Could Netflix become one of the major titans of the Tenth Art, through perseverance and such strategic moves?