While Xbox had the good idea to bring the Perfect Dark license out of the closet, the development seems somewhat troubled. It was by scrutinizing the LinkedIn profile that a user noticed the departure of an important member of The Initiative.
Ahoy, ahoy, forsaken captain
Dan Neuburger , game director of the new Perfect Dark, left The Initiative in January . This is what his professional profile tells us. He will have remained approximately three years and eight months within the company, almost witnessing the birth of the structure. The Initiative indeed took its first steps in 2018.
But it was not until December 2020, during the Game Awards, that the developers formalized having taken over Rare's dormant license. This one is indeed plunged in the sleep since 2005, if one puts aside Perfect Dark XBLA. An Xbox 360 remaster released on Xbox Live Arcade in 2010.
Perfect Dark: Joanna's return to turmoil?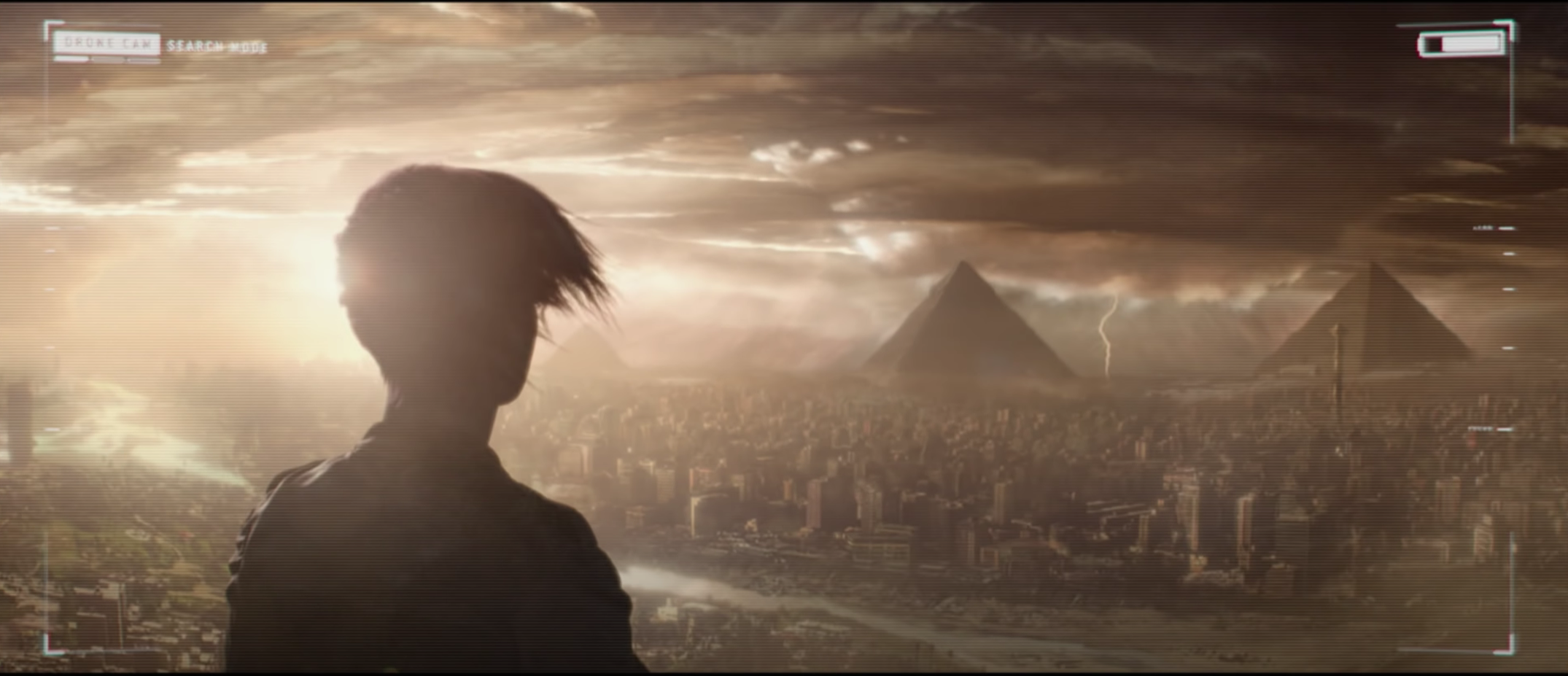 The question is legitimate. Last year, almost at the same time, Drew Murray announced his departure to return to his former employer , Insomniac Games. Also in 2021, Crystal Dynamics came to the rescue of the teams... For a development that skates? May be. But in itself, receiving outside help to complete a game is not something new and many studios use it on large-scale projects.
When he said goodbye to his colleagues, Drew Murray showed no concern about the state of this Perfect Dark:
But the most important thing is that the team has the talent and the vision to finish the game and relaunch the license.
Nevertheless, one can wonder if there is not, despite all these talents that make up The Initiative, a problem in terms of management. Whether it's in-house or higher, because since 2018 we've only had a CGI teaser and the development is still in its infancy ... Only other information, this episode will be about "the 'eco sci-fi'.