Pokémon Legends: Arceus takes us on a journey to a new universe, discovering the myths and legends of the region of Hisui, ancestor of Sinnoh. You will get to know many Pokémon, including legendary ones that you can meet through various adventures in order to complete your Pokédex . However, there may well be a glitch preventing some players from achieving this goal...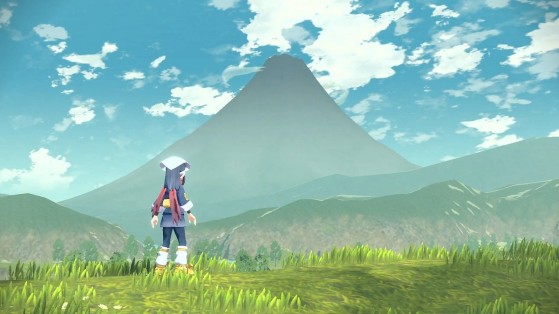 Guardians of the Split Lakes
After completing the main adventure with the Time Rift storyline, it will be time for you to search for the plates in order to meet the Great Sinnoh, aka Arceus. This quest, called "In the footsteps of legends" will take you to meet various legendary Pokémon including the guardians of the lakes: Créhelf, Créfollet and Créfadet, which will give you the plaque of the lakes and which it will be possible to capture in order to complete the mythical Pokédex.
Small problem… A glitch split some lake keepers . So much the better you will say, but if you catch two Créfollet, the game will consider that you have caught two guards. This will result in one of the two remaining Legendary Pokémon disappearing .
Before knowing about this glitch, some players then jumped at the chance to catch several copies of these legendary guardians, before obviously realizing that the other two did not appear...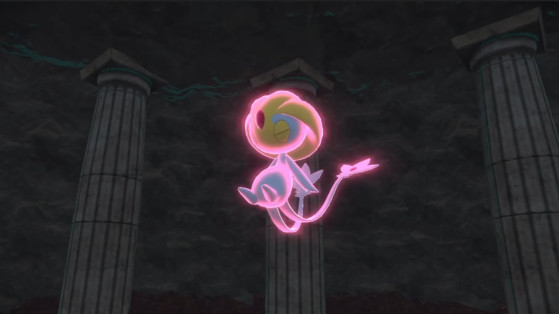 But how not to fall into the trap?
Again, this is a glitch that is quite rare . In addition, you now know that you will unfortunately have to settle for a single copy of each guardian in order to accomplish your ultimate mission.
If you've ever been trapped by the glitch, it's not too late. It is possible to trade your Pokémon with players around the world . All you have to do is find a charitable soul or a player also trapped by the glitch in order to exchange the guardians and thus complete the Pokédex.
Either way, with or without the glitch, the quest for the plates will complete as long as you capture three guardians of the lakes . So you won't be stuck forever looking for a Créfollet, a Créhelf, or a Créfadet.