After its postponement , Hogwarts Legacy: Hogwarts Legacy, the next-gen Harry Potter game, will break its long silence and perhaps dispel rumors surrounding its release date . For this, Warner Bros. Interactive Entertainment partners with Sony Interactive Entertainment for a brand new State of Play. It will take place this week.
A long presentation with gameplay
The Avalanche Software title "snubbed" the latest PlayStation event but we have the explanation. Indeed, the studio preferred to pull all the coverage towards them. And that's why there will be a State of Play Hogwarts Legacy: Hogwarts Legacy this Thursday, March 17, 2022 at 10:00 p.m.
And for this return, there is no question of doing things by halves. This pre-recorded livestream will be 20 minutes long , 14 of which will be reserved for PS5 gameplay .
Since the announcement of Hogwarts Legacy: Hogwarts Legacy, the trailer has been viewed over 28 million times on PlayStation's YouTube channel. We promised you to reveal more this year, and we are finally ready to keep our promise. The presentation will last approximately 20 minutes, 14 of which will be devoted to gameplay from the game captured on PS5 , and will feature a few members of the Avalanche Software team who work to bring the wizarding world to life.
Hogwarts Legacy: wizards but no Potter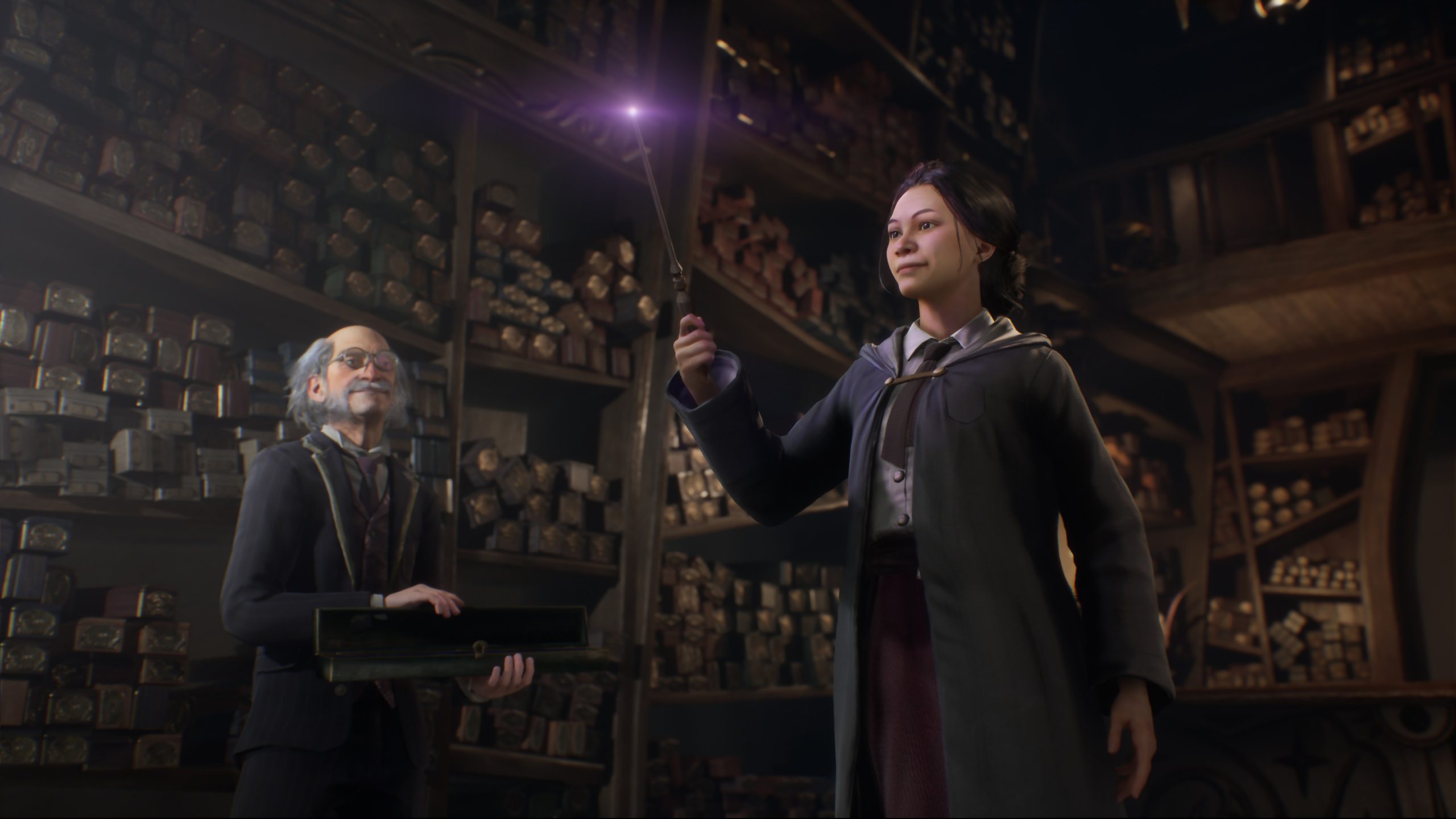 In this action-RPG adventure, you can take yourself for Harry Potter by living your own story, rather than retracing the events of the films. However, this will not prevent you from treading the ground in familiar settings.
Like the young Potter, we will come across fantastic animals and the character will be flexible thanks to the improvement of talents. What to prepare more effective potions and spells. Here is a taste of the synopsis:
Experience Hogwarts in the 1800s. Your character is a student holding the key to an ancient secret that threatens to tear the wizarding world apart. You have been accepted late into Hogwarts School of Witchcraft and Wizardry and quickly discover that you are no ordinary student: you possess an unusual ability to perceive and master ancient magic. Only you can decide if you will protect this secret for the good of all or give in to the temptation of more sinister magic.