Japanese residents, professionals and players, will have the honor of reconnecting with a very physical show, the Tokyo Game 2022 . A classic configuration put on hold due to the global pandemic which is still blocking many countries.
An appointment in September, as usual
Take out the agenda, the Tokyo Game Show 2022 has set its dates , it will be from Thursday September 15 to Sunday September 18, 2022 . A face-to-face edition that will take place in the city of Chiba , at Makuhari Messe , about 40km from Tokyo. So that everyone does not step on it, days 15/16 are reserved for the specialized press and 17/18 for visitors . The "world before" back in short.
For spectators, there will be presentations in English, playable demos and a VR zone. In particular, it will be possible to get a glimpse of the TGS through a simple virtual reality headset.
Regarding the theme, the organization has opted for "Nothing can stop the game" which directly echoes the COVID-19 crisis.
Over the past two years, various playful events have disappeared from our daily lives, but games have continued to brighten our days. Games will continue to brighten everyone's day, now and forever - this year's theme involves such determination.
A physical Tokyo Game Show, with what type of audience?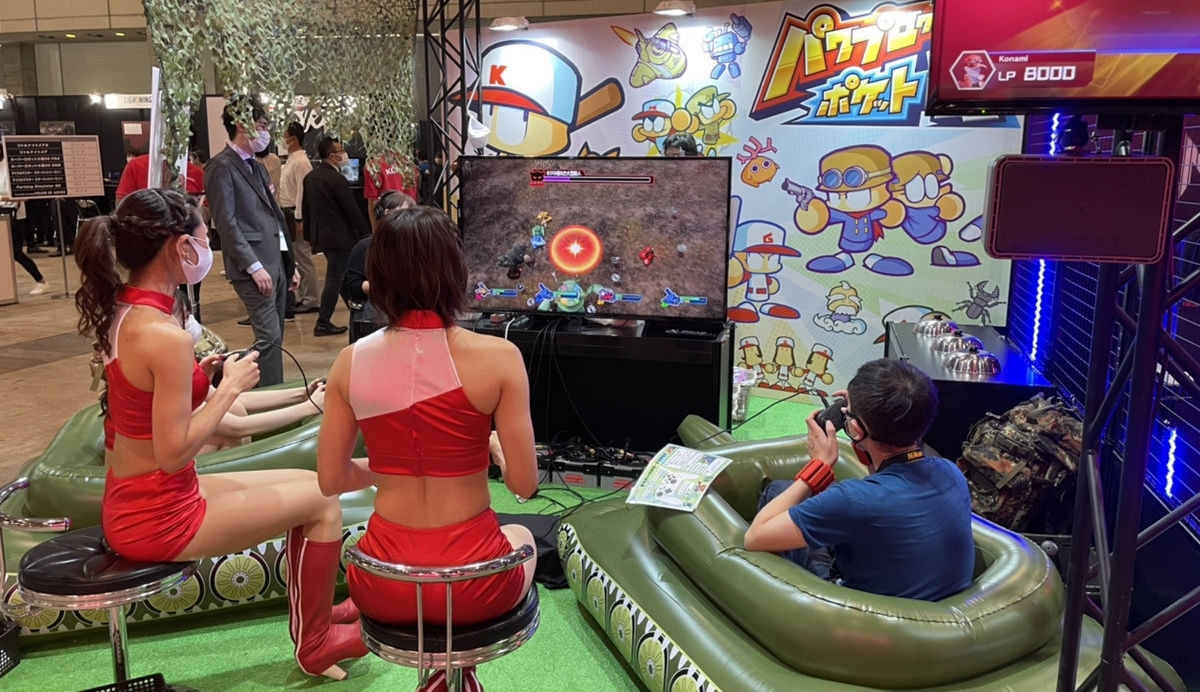 Unlike previous editions, including 2021 , everyone will have the right to celebrate Japanese video gaming. Well almost... since the borders of the archipelago are still closed at the time of writing these lines. Will Japan reopen to everyone by then? We have to cross our fingers.
What to expect ? Square Enix could have a strong presence as news of FF16 and FF7 Remake Part 2 have been promised later this year. And who knows, the PS VR 2 may also be part of the party.