A good solo game is good but when there is also cooperation it is sometimes even better. It did not escape you that the very good Elden Ring does not have it natively. This is where mods come in.
A mod for real cooperation in Elden Ring
The mod in question is called Seamless Coop and it was born thanks to the talent of modder Luke Yui. The man is not at his first attempt since he has already done this type of work on a certain Sekiro: Shadows Die Twice . He had also created a mod in the name of Randomizer on Elden Ring.
No limitation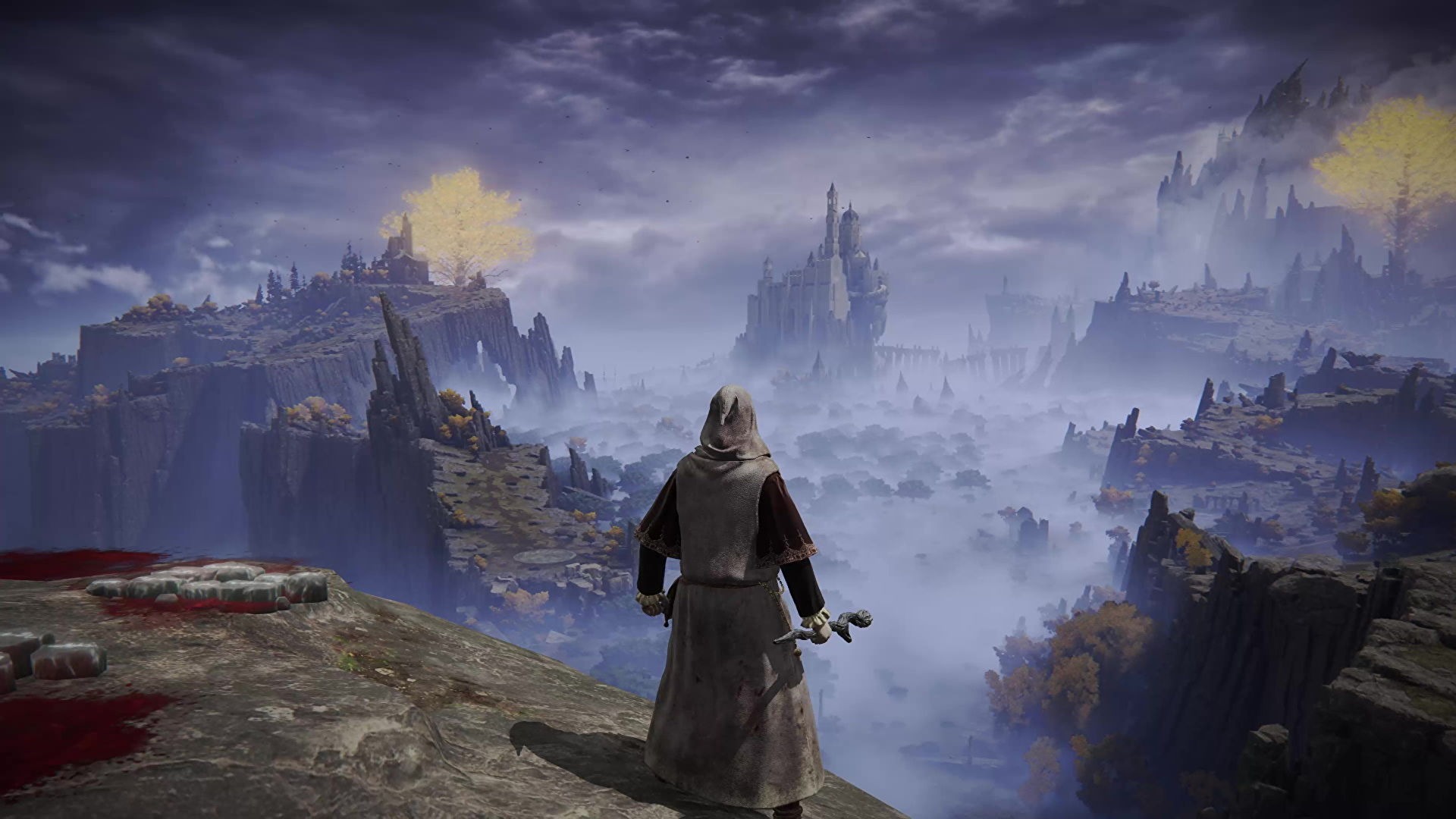 This new mod for Elden Ring is amazing in that it allows you to play with one or more friends, without any form of limitation. In fact the campaign is fully feasible up to 4 players with ease and there is no longer any question of ghosts. The mod goes even further by even offering real cooperation mechanics, namely that depending on the number of people in play, the enemies will receive a buff so that the title is not too simple.
A spectator mode is even present and the portals of the game can be used as if all this were native in Elden Ring. Note that it will surely be necessary to play offline so that the game deactivates the anti-cheat and does not take the mod for a cheat software. Otherwise more simply, Luke Yui also offers a mod that disables anti-cheat. So ? Isn't life beautiful?
This mod for Elden Ring will be available from May 27 via NexusMods .
Is Elden Ring a good video game?
Yes Elden Ring is a great video game, we are proud to have given it a rating of 96%. Any good gamer must have played Elden Ring at least once in his life, we can even fully consider it as one of the best games of the genre! In short, it is a must and you must try it if you have the opportunity!
Can I play Elden Ring with my friends?
Yes, you can play Elden Ring multiplayer (online) with your friends! So think about it the next time you have a party at home, it can be a great opportunity to have a great time with your friends and family, while determining who is the best at Elden Ring!
Is Elden Ring available on multiple platforms?
Yes, the game Elden Ring is developed to be compatible with PC (Microsoft Windows), PlayStation 4, Xbox One, PlayStation 5 and Xbox Series X|S. It's quite handy to be able to play it on several different consoles, thanks to the FromSoftware development studio!
Is Elden Ring a recent game?
Yes, Elden Ring is a recent game, it was launched in most regions on Feb 25th 2022, 1 year 9 months 15 days ago.
Elden Ring has been released on PC (Microsoft Windows), PlayStation 4, Xbox One, PlayStation 5 and Xbox Series X|S.
Is there an official website for Elden Ring?
Yes Elden Ring has its own official website! You can find it by clicking here.
Is there a forum on the internet to discuss the game Elden Ring?
Yes there is a website where Elden Ring fans can meet to discuss and exchange content, tips and advice on the game. It's on the Reddit website and you can find this Subreddit by clicking here.
Is Elden Ring compatible with VR?
No, Elden Ring is not currently compatible with virtual reality, but we hope that one day it will be possible to play it with this new technology!
Does the game Elden Ring have other names around the world?
Yes, the game is also known by these names around the world:
艾尔登法环 (Chinese title - simplified)
艾爾登法環 (Chinese title - traditional)
ELDEN RING デジタルデラックスエディション (Japanese title - original)
エルデンリング (Japanese title - translated)
엘든 링 (Korean title)
엘든 링 (Korean title - unofficial)
Great Rune (Other)
ELDEN RING (Stylized title)

What are similar games to Elden Ring?
Elden Ring is a game similar to Borderlands 3, Immortal: Unchained, Dragon: Marked for Death, The Elder Scrolls VI, Eternity: The Last Unicorn, Warhammer: Chaosbane, The Elder Scrolls: Blades, Torchlight III, Hytale and Pokémon Shield, if you liked Elden Ring, you will surely love this list of games we just mentioned! You can find our dedicated portals by clicking on the name of the games, and make your own opinion very quickly!
×